OUR STORY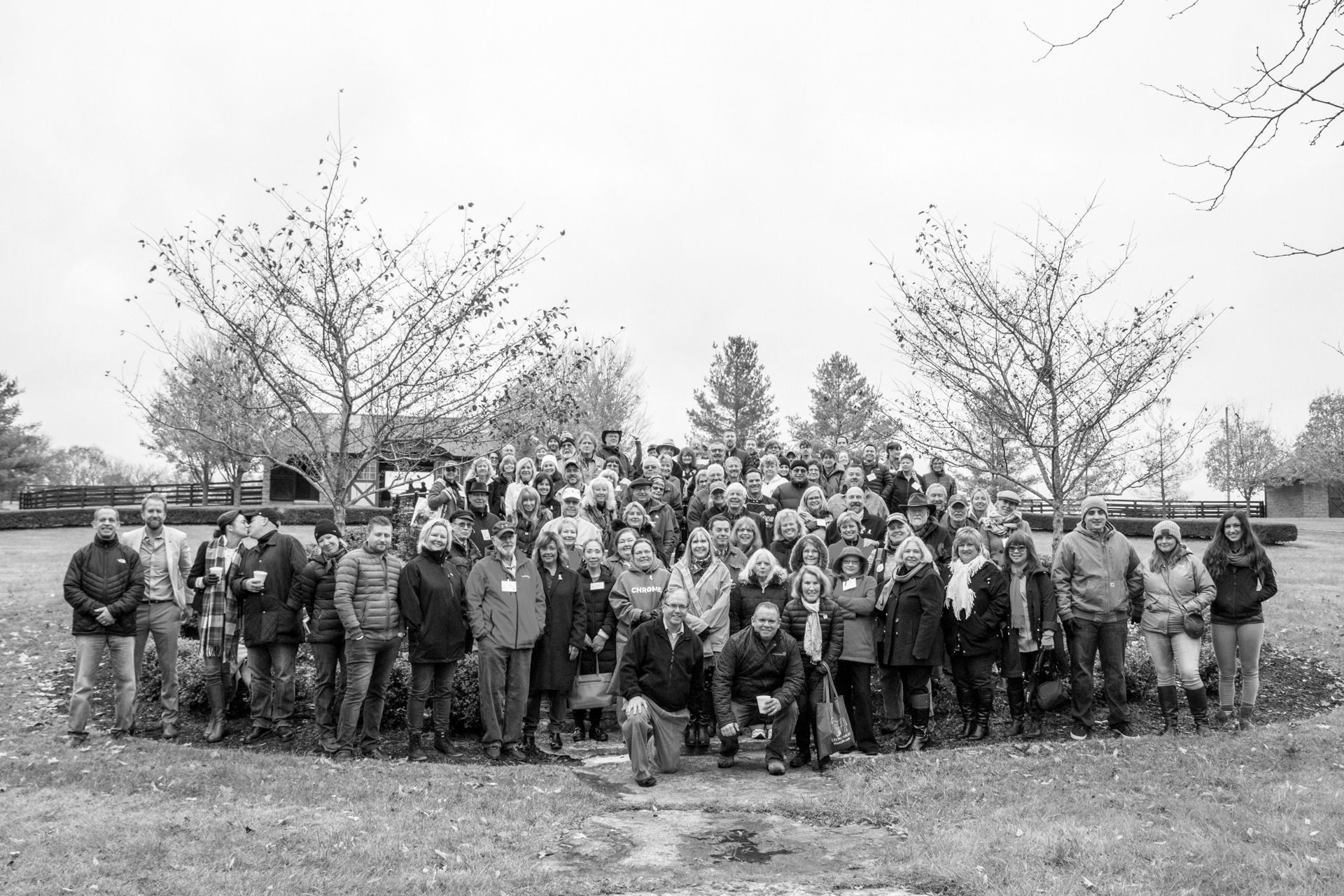 WHO WE ARE
The People's Horse is a revolutionary new project designed to give anyone the experience of breeding and owning an elite thoroughbred racehorse.
The project is a collaboration between True.Ink, a new experience-based adventure magazine, and Taylor Made Farm, a leading innovator in the thoroughbred world and full-service equine operation in Nicholasville, KY.
The project aims to provide members access to exclusive stories, videos and other inside reports, direct access to the farm and our foal, invites to special events, and the option to purchase equity in our collective foal.
Currently, the growing membership has to choose between three mares [LINK] in foal to California Chrome. The winner of the vote will be give birth to the People's Horse in the winter or spring of 2018.
ORIGINS
The People's Horse project started in a bar on the Lower East Side of Manhattan. After the editors of True.Ink launched the campaign on a crowdfunding platform and recruiting supporters on the Triple Crown circuit in the summer of 2016, more than 300 members signed up, establishing the largest horse racing club in the country in a matter of months.
ENTER TAYLOR MADE
In the winter of 2017, True.Ink teamed up with Taylor Made Farm to expand the project to include a foal from California Chrome, the original People's Champion, who was recently retired. Opening up one of our oldest and most financially restrictive traditions, the People's Horse has built a new kind of community dedicated towards carrying on the legacy of Chrome and proving that by coming together we can achieve extraordinary things.